1217
DESIGNS SOLD
75340
IDEAS
28
FINELINERS
TELL ME MORE
Here's a selection of
what Hannighan creates

and the products that are available online*.

* only the product sold at the shops listed on this website are managed by Hannighan. Any other online shop selling these designs are using Hannighan designs without consent.

SHOP for PRODUCTS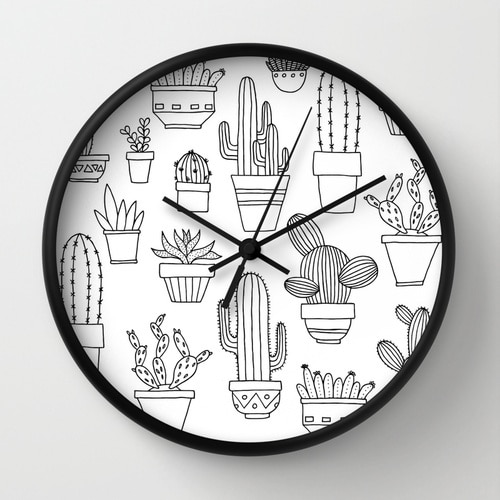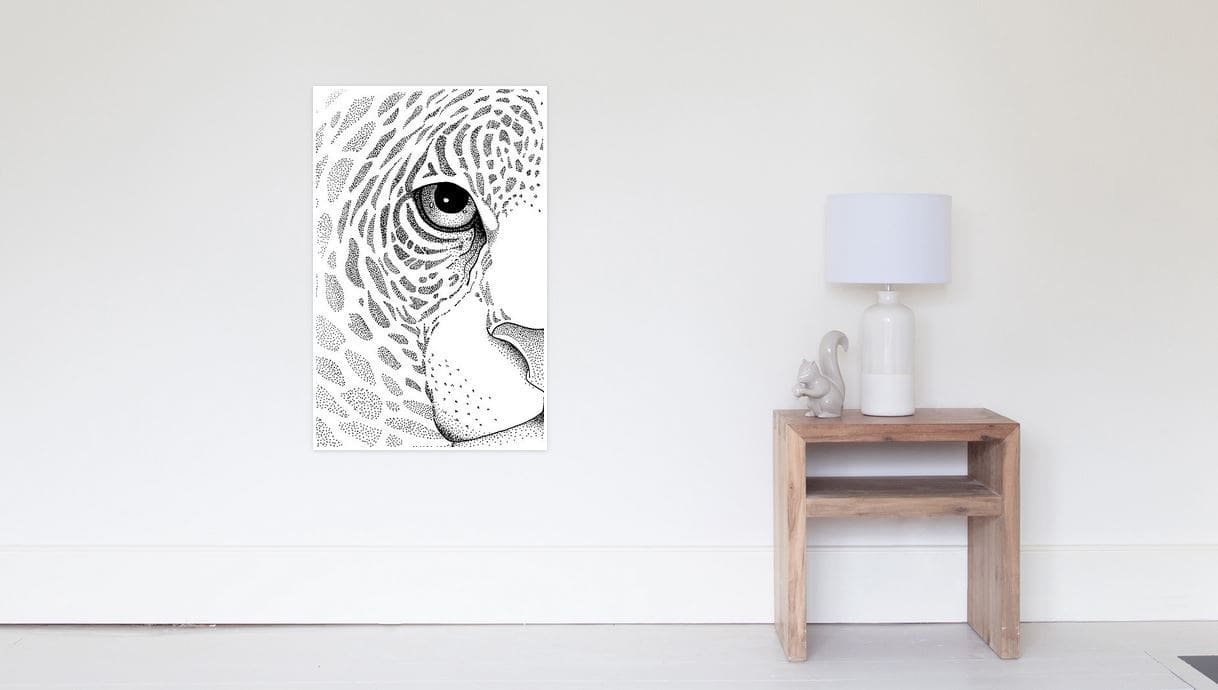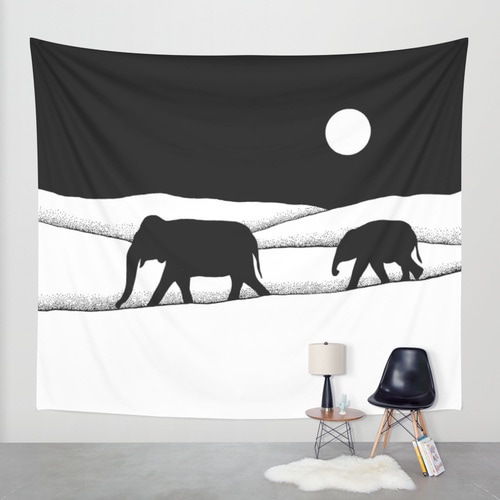 A little something of
Hannighan's Creations
Hannighan's detailed black and white drawings often feature shapes and beasts from nature or her imagination. All designs are created on paper using pencils and fineliners. Later, the illustrations are vectorized or scanned in high resolution.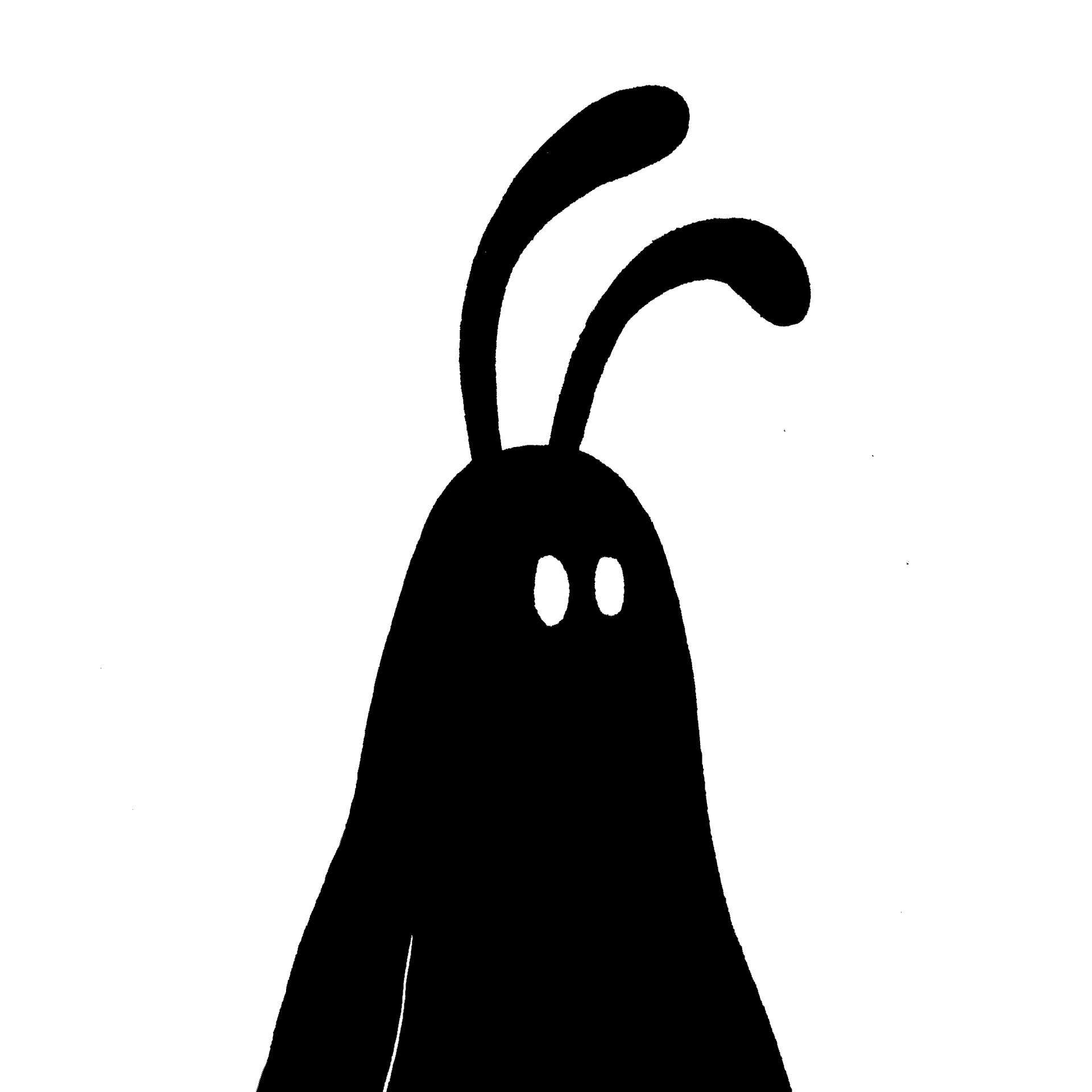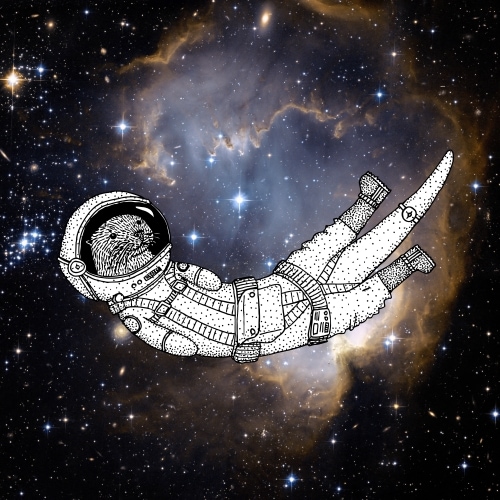 Hannighan loves using
0.05mm Fineliners
to create highly detailed designs and drawings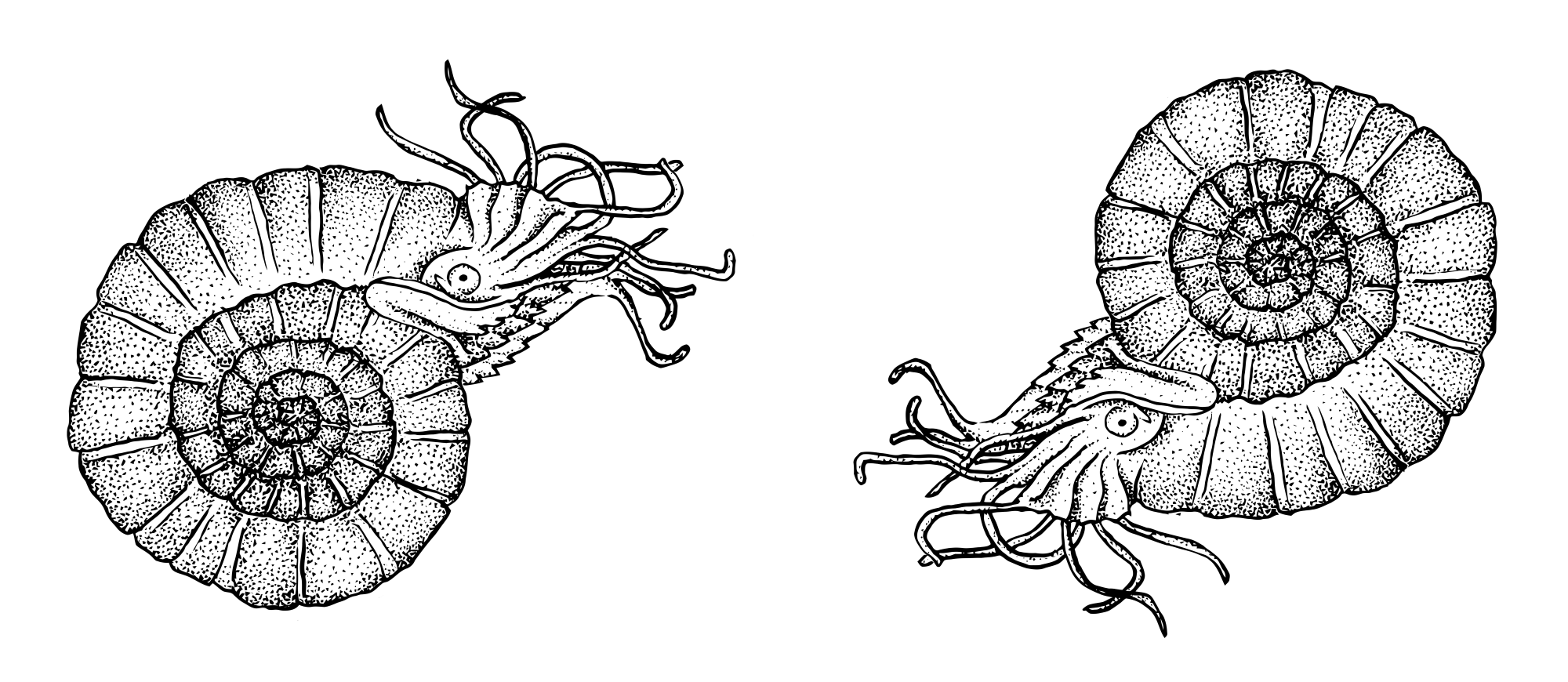 SHOP
You can buy products and Art prints of some of Hannighan's designs at the shops linked below. If you are interested in buying original artwork please contact ch.hannighan [at] gmail.com.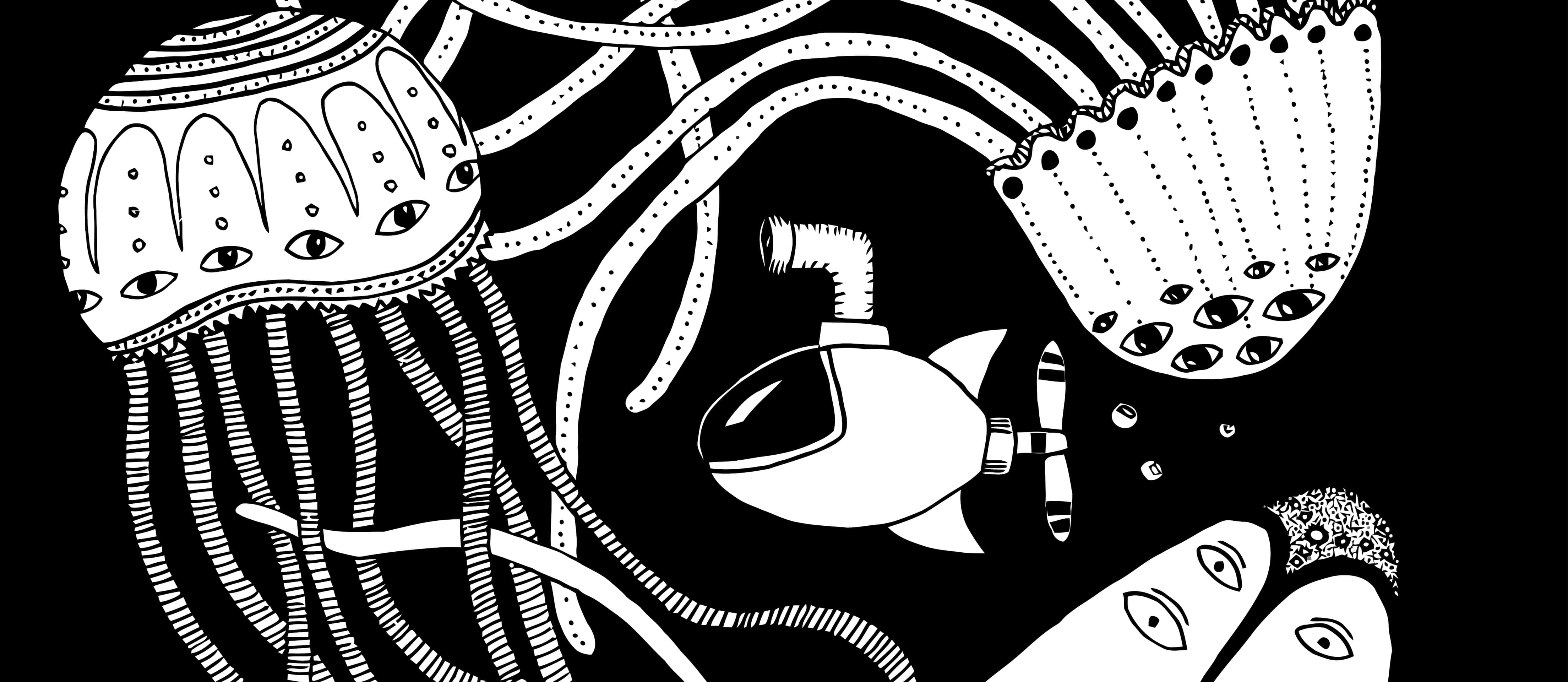 Beam me up
Feel free to contact me if you have any requests or ideas. If you wish to contact Hannighan please email at ch.hannighan [at] gmail.com.